Follow your infinite imagination and sense of fashion!
We are proud to announce our upcoming release in cooperation with a Japanese development studio Mebius. Doll Fashion Atelier is soon going to hit Nintendo 3DS™ offering an adorable dress up party experience! Every girl dreams about endless amount of dolls to style in fashionable items. Put on a make-up, choose a hairstyle, dress up in evening clothes or casual outfits and admire your creations!
Choose a doll from 5 different themes: Pretty, Gothic, Victorian, Princess or Antique, and dress it up in stunning clothing pieces!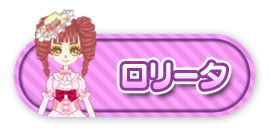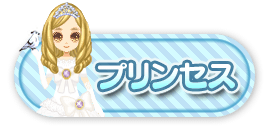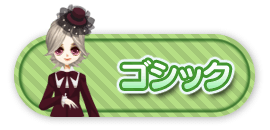 Antique Theme, Princess Theme and Ghotic Theme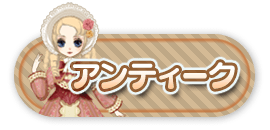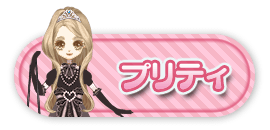 Victorian Theme and Pretty Theme
There are over 600 items available, including clothes, shoes, accessories, hairstyles, make-ups and more.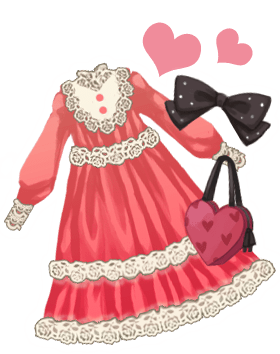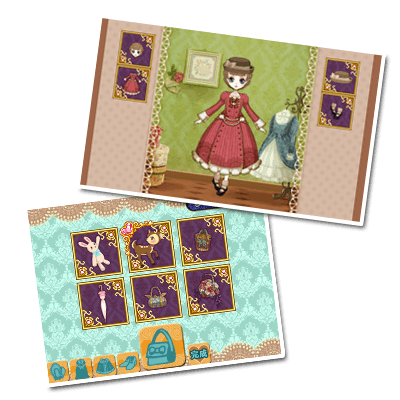 Add a frame and a background, draw a doodle and take a photo with a camera on your Nintendo 3DS™.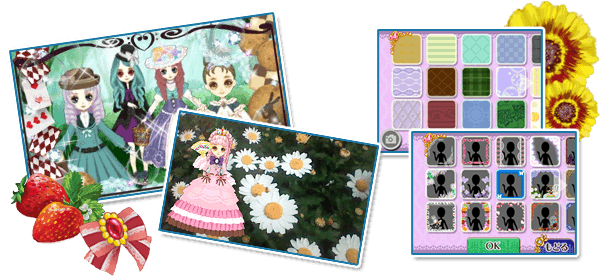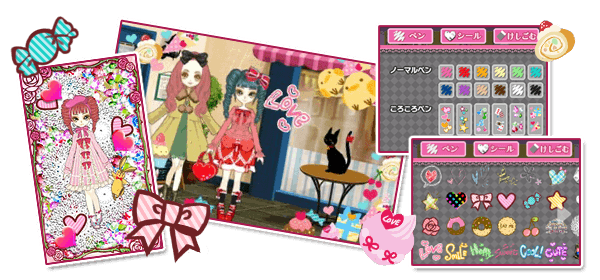 Show your doll collections by creating albums and saving them to your SD card or sharing them on Miiverse. Doll Fashion Atelier is a lot of fun for girls in all ages!
The game is coming to the American Nintendo eShop next Thursday, april 7th 2016 for $4.99. Explore the Japanese website of the game here: http://d-mebius.com/kisekae_decola or visit a game page at www.teyon.com.
And if you want to take a look at the game in action, check out this video (in Japanese):